Medium
The Innovation Technology Loan Fund (LIFT) Committee has exhausted their funds and is not accepting applications. If the LIFT fund receives additional funding through Legislation, the LIFT application portal will open June 2023.

The Innovation Technology Loan Fund (LIFT) is an innovation loan fund that supports technology advancement by providing financing for commercialization of intellectual property within the state of North Dakota. The following industries qualify for these funds:
Advanced computing and data management
Agriculture technology
Autonomous and unmanned vehicles and related technologies
Energy
Health care
Value-added agriculture
Value-added energy
Any industry or area specifically identified by the committee as an industry that will contribute to the diversification of the state's economy.
The use of the loan funds are available to enhance capacity and to the extent possible, leverage state, federal and private sources of funding. Loan funds may be used for working capital such as to conduct applied research, experimentation, or operational testing within the state. Loan funds may not be used for capital or building investments or for academic research, academic or instructive programming, workforce training, administrative costs, or to supplant funding for regular operations of institutions of higher education.

Approval for the LIFT fund applications shall be made by the LIFT Fund Committee with consideration given to the following:
Deliver applied research, experimentation or operational testing in one or more of the diversification sectors to create information or data to enhance North Dakota companies or industries or companies making investments in North Dakota.
Lead to the commercialization or patent of an innovation technology solution, or
Result in the development of a new company or expansion of an existing company that will diversify the state's economy through new products, investment, or skilled jobs.
If approved, the applicant will work with the Bank of North Dakota to structure and establish the loan and access the funds. The Bank of North Dakota establishes terms and conditions of the loan.
Zero percent interest and no required payments for the first three years of the loan
Two percent interest, with monthly interest payments, for the next two years of the loan; and
All principal due at maturity, at the end of five years. Upon approval by the Bank of North Dakota, the loan may be refinanced at the beginning of year six, at an interest rate equal to a standard Bank of North Dakota loan for all subsequent years.
.
More information can be found by visiting N.D.C.C. Chapter 6-09.18.
Medium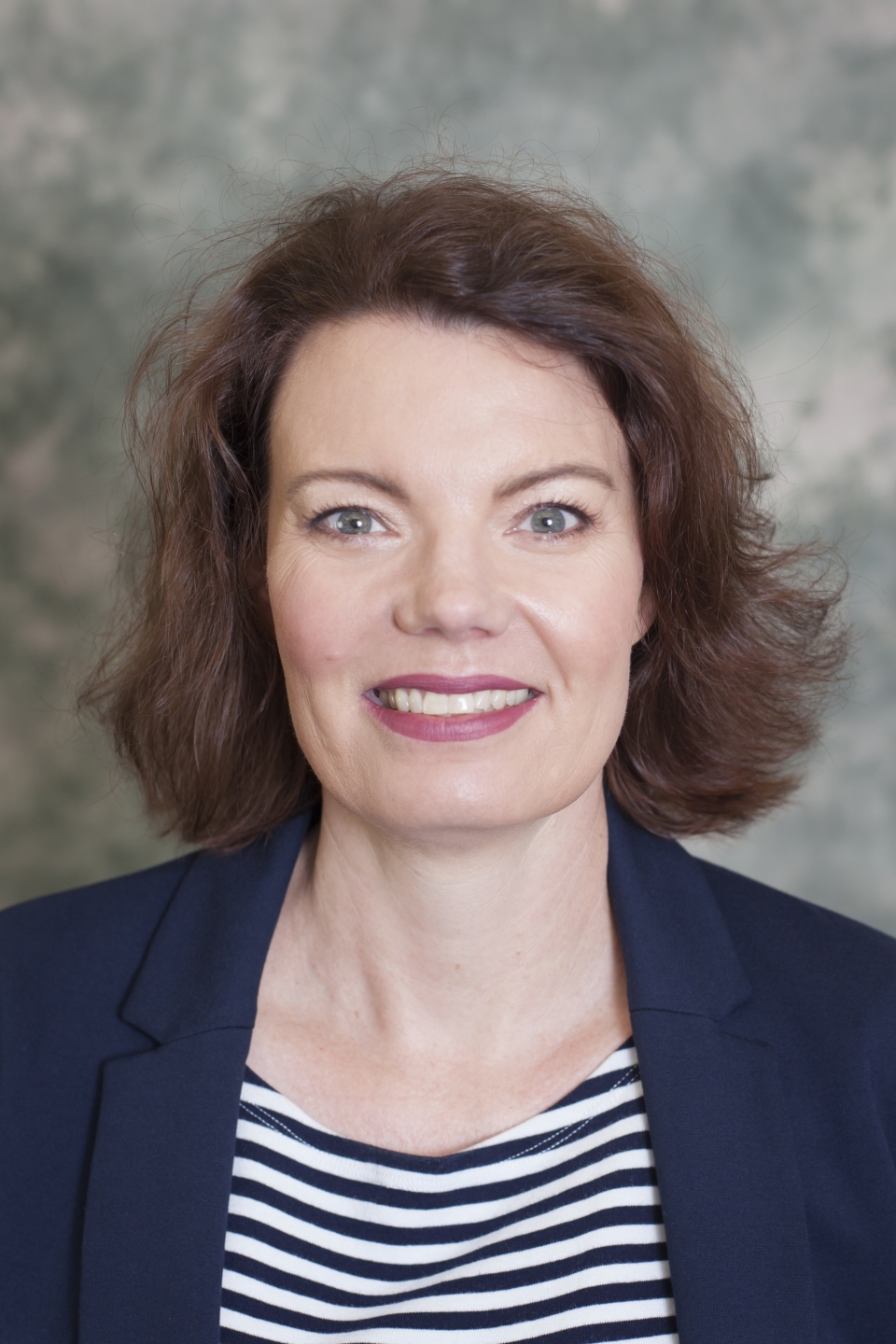 Medium
LIFT Application Process
The application is a two-step process:
The first step is to start the application with basic company information – you will then receive an email to create an account and/or sign into the Partner Portal.
The second step is to sign into the Partner Portal and complete the application and upload required supplemental documents.

Supplemental information required to be uploaded for final submission:
A business plan
Historical financial documents, including a balance sheet, statement of cash flows, profit and loss statement, and tax returns. Provide three years, unless business has not been in existence for three years, then provide all years in existence.
Three to five years of detailed financial projections, including a balance sheet, profit and loss statement, and a cash flow statement (all with appropriate footnotes). Footnotes to include: pricing structure, projected sales volumes/subscribers/etc., employee headcount
A pitch deck. Necessary items in the pitch deck include:

Description of the intellectual property to be commercialized
Commercialization path
Market overview and viability
Competition
Composition of leadership team/Generic finances
Usage of funds

Be registered and in good standing with the North Dakota Secretary of State's Office https://sos.nd.gov/
Organizational documents
Complete and submitted applications will be reviewed by Commerce staff to ensure they meet the criteria outlined in the legislation, then will be turned over to the committee for approval or rejection. Applications submitted without all required supplemental documentation will not move forward.


Please contact Carla Valentine, Program Manager, with any questions.
LIFT Committee Members
Kjersti Armstrong

Kjersti Armstrong is the Senior Vice President, General Counsel and Secretary of Bluestem Brands, the parent company of five eCommerce retail brands, headquartered in Minneapolis, Minnesota. In addition to managing the legal function, she oversees the Compliance department and serves on the Board of Managers. Ms. Armstrong has filled legal roles in both public and private sector. She has extensive experience in the oil and gas industry and has served on the North Dakota Petroleum Council Board of Directors. She is actively involved in various organizations and is currently a board member for Bully Pulpit, Inc and Prairie Public Broadcasting, where she serves on the executive committee. Ms. Armstrong holds a Master of Law degree from the University of Oslo, Norway and a Juris Doctorate from the University of North Dakota, School of Law. She resides in Bismarck with her husband, Kelly, and their two children.

Cathi Feeley

Cathi is a Senior Financial Advisor for Alerus. In this capacity, she manages client relationship by providing comprehensive financial services and advice. Her skills in this area have been honed with over 30 years in financial services. Cathi started in the industry originally working with Merrill Lynch. Well aware she found her career; she moved to First Chicago (now JP Morgan), at first as an investment advisor and working her way to Regional Manager of a five-state area.
An active member of the community; Cathi is President of the Community Foundation of Grand Forks, East Grand Forks, and Region; is a corporate board member of the Altru Health System; board member with the Annual Grand Forks Running Event; and is a past member/officer with Chicago Financial Women.
Originally from Chicago, Illinois and an Alum of the University to South Carolina. Cathi resides in Grand Forks with her husband Bob.

Michael Jablon
Michael Jablon, senior director of information at Aldevron, leads information systems initiatives to improve efficiency, streamline operations, optimize information security and design innovative systems that enable Aldevron's clients to more rapidly advance treatments and gene therapies for their patients. Jablon joined Aldevron in 2008 as a director and program manager. He served in various leadership roles in program management, contract management and information systems management. Jablon has 20 years of combined experience in information systems and project management and serves as an adjunct professor at the Offutt School of Business at Concordia College specializing in management information systems.

Prior to joining Aldevron, Jablon held a leadership role at custom engineering firm Appareo, which specialized in commercial electronics and software applications for the aviation industry. Prior to that, he was a senior manager at global software development and service provider SEI.
Jablon holds a Master of Business Administration with undergraduate degrees in economics and communication from North Dakota State University. Jablon resides in Fargo with his wife, Karen, and their three children.
Guy Moos
Guy Moos is a Dickinson native. He began working part-time at Baker Boy (the family business) in 1968 while he was in school. He later became Manager of the Baker Boy Pizza & Café in 1974, Manager of The Donut Hole located in Mandan, in 1978, and General Manager of Baker Boy in 1984. He has been the president of Baker Boy since 1993. Since 1979, Baker Boy has grown from 3 full-time employees to more than 220.

He has also been actively involved with many local, statewide, regional and national organizations, including the Greater North Dakota Association (past Chair), Theodore Roosevelt Medora Foundation, Minneapolis Federal Reserve Bank Advisory Council on Agriculture. Dickinson Rotary Club (President) and St. Joseph Hospital Board (past Vice President).

He is a member of the Bully Pulpit, Inc (Medora – Vice Chairman), North Dakota Development Council, and National Association of Manufacturers Board of Directors (NAM)

In 1993, he along with his father received the GNDA Entrepreneurial Spirit Award. In 1999, he was named Baker of the Year by the Bakers Association of North Dakota. In 2004, he received the Greater North Dakotan Award from GNDA.

Guy married Sandra in 1984. Guy and Sandra have one child (Melissa) who also works at Baker Boy.

Randy Schneider
Schneider has 39 years experience as a certified public account, business advisor and tax consultant in the manufacturing, real estate, transportation, production agriculture, bio science and construction industries. Schneider holds a verifiable track record for completing multimillion-dollar projects.
Schneider is currently a board member and treasurer of the North Dakota Bio Science Association. He previously served on the board of North Dakota Energy Policy Commission, North Dakota Renewable Energy Council, North Dakota Ethanol Producers Association, US BIO Hankinson and the Regional International Trade Industrial Development Association. Schneider also served as the chairman for the North Dakota Manufacturing Extension Partnership Inc., president of the North Dakota Ethanol Producers Association and was a funding shareholder and treasurer of Ideal Energy Corporation.
Schneider is a certified public accountant and holds a Bachelor of Science in Business Administration from the University of North Dakota.
Erik Barner
Barner, a graduate of the University of St. Thomas (2007) and Columbia Business School (2013) is a Fargo native and founder of Broadwater Capital. Barner has over a decade of institutional finance experience, predominantly in buyside investing roles in both public and private companies, with roles held throughout the country before he returned to North Dakota in 2017.