Medium
The North Dakota Development Fund Inc. (NDDF) provides "flexible gap financing" through loans and equity investments not available from most conventional lenders for the purpose of economic development. Funds are available to new and expanding North Dakota primary sector businesses.
The NDDF coordinates efforts between all the sources of financing, the business, and the community. Any project considered for this financing must be feasible and have a reasonable chance of succeeding.
The NDDF makes investments of up to $3,000,000 through innovative financing mechanisms including direct loans, participation loans, and subordinated debt and equity investments. Any request of $150,000 or more must be reviewed and approved by the NDDF Board of Directors.
The NDDF also administers the Regional Rural Revolving Loan Fund, Rural Growth Incentive Programs, and Child Care Loan Program.

NDDF Mission Statement:
Provide flexible gap financing through loans and equity investments to spur the development and expansion of primary sector and main street businesses in the state of North Dakota.
Medium
---
North Dakota Development Fund Inc. Programs
Medium
NDDF Staff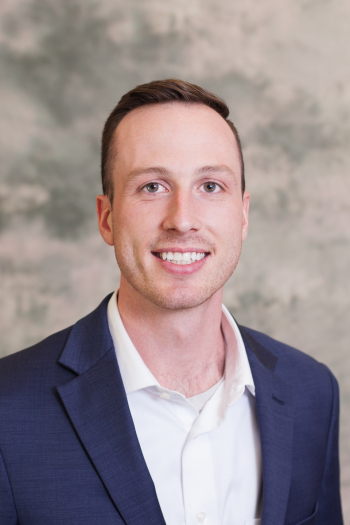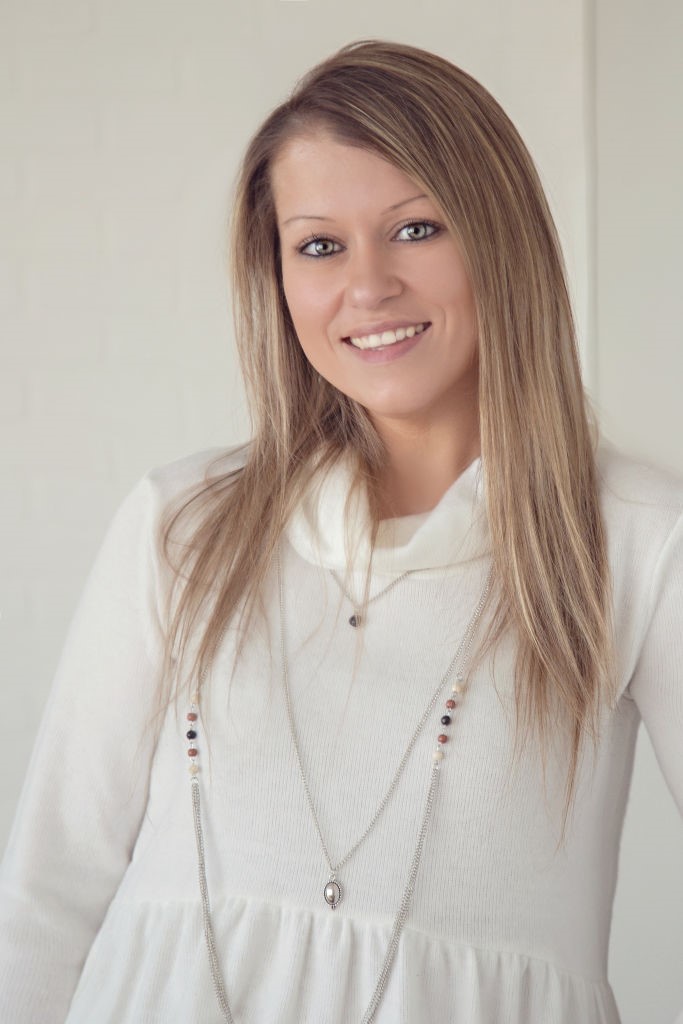 Shayden Akason
701-328-4563
Deputy Director/Head of Investment and Innovation
Jessica Tooke
NDDF CEO
Hannah Lange
NDDF Venture Financing Manager

Samantha Mattson
NDDF Venture and Credit Analyst
NDDF Board of Directors


Jim Albrecht - Wahpeton
President
Manufacturing/Rural Sector
Comdel Innovations


Erik Barner - Fargo
Vice President
Finance Sector
Broadwater Capital

Robert Lindberg - Bismarck
Secretary/Treasurer
Industrial Technology and Research Sector
Laventure

Nathan Davis - Belcourt
Native American Representative Sector
North Dakota Indian Affairs


Joshua L. Teigen - Fargo
Agency
Department of Commerce Commissioner

Lindsay Ulrickson - Minot
Finance Sector
Bush Foundation


Joel Brown - Watford City
Industrial Technology and Research Sector
First International Bank & Trust


Jeff Thomas - Fargo
Finance Sector
Cornerstone Bank