Medium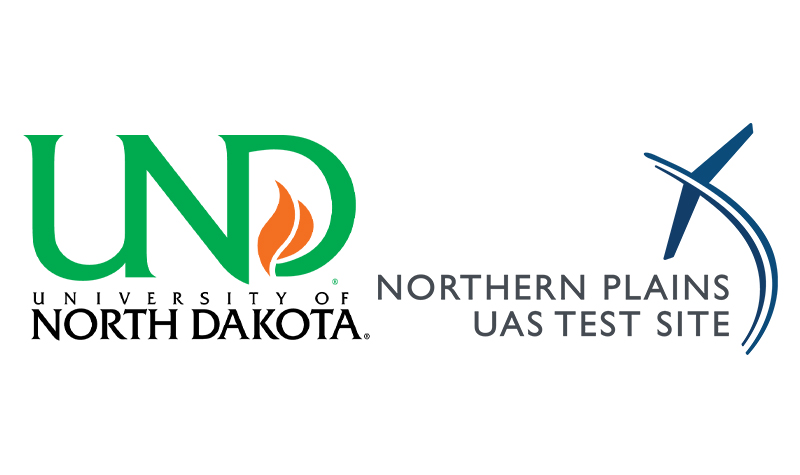 North Dakota's Northern Plains UAS Test Site is one of seven FAA-approved UAS test sites.

The test sites conduct crucial research to determine how to safely integrate UAS into the national airspace. The Northern Plains UAS Test Site was the first FAA test site to conduct flights, launching its first research flight in early May 2014.

The Northern Plains UAS Test Site is headquartered in Grand Forks, ND.
---
FAA Privacy Policy
It is the policy of the North Dakota Department of Commerce operating as the Northern Plains Unmanned Aircraft Systems Test Site (NPUASTS), that all flying under the NPUASTS utilize the policies and procedures of the University of North Dakota's Committee on UAS Research Ethics and Privacy.

This will ensure compliance with all local, state and federal guidelines associated with the ethics of flying UAS at the NPUASTS as well as the requirements in the FAA's Other Transaction Agreement, Article 3.
 
Privacy and Ethics Statement by NPUASTS 
Medium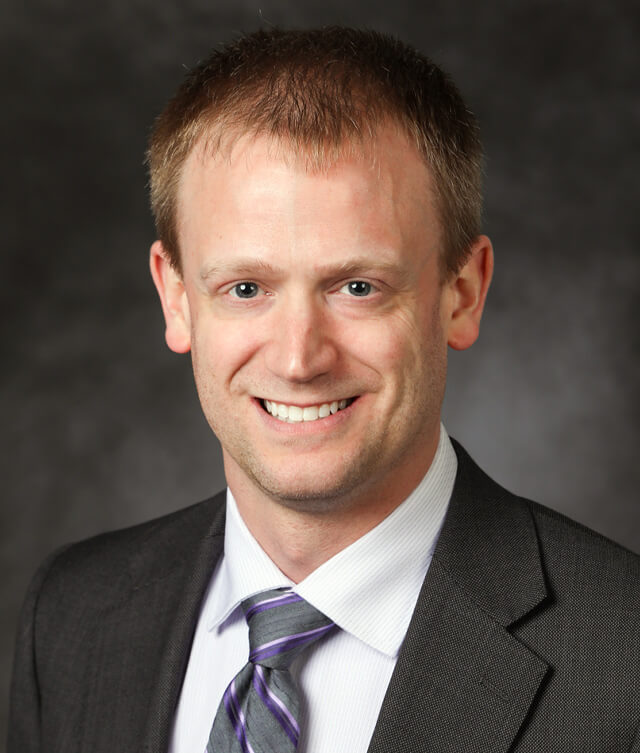 North Dakota has created the Northern Plains Unmanned Systems Authority, a six-member commission assembled to help advance North Dakota's UAS opportunities and to provide oversight for the Northern Plains UAS Test Site. The authority is chaired by Lt. Gov. Brent Sanford and includes representatives from the state's general aviation industry, University of North Dakota Aerospace, North Dakota Aeronautics Commission, North Dakota Department of Commerce and the Office of the Adjutant General.
Trevor Woods started his career in aviation at the University of North Dakota with a Bachelor of Business Administration in Aviation Management, but he's been flying since he was a teenager, spending his high school years working on obtaining a private pilot's license. He went on to earn a Master of Business Administration degree while working at UND, doing flight training, which merged into UAS testing, research, and waiver and regulatory submissions to the FAA.
Trevor has been with NPUASTS since its inception, most recently as director of safety, working extensively with the FAA. He was instrumental to North Dakota being selected as one of ten participants in the UAS Integration Pilot Program, now the BEYOND program, participates in the FAA's Unmanned Aircraft Safety Team, and served as the Lead on the FAA's BVLOS ARC Working Group 2.1. Trevor also played a pivotal role in the inception of Vantis, North Dakota's beyond visual line of sight (BVLOS) initiative. In 2022, he was the natural choice to take over as executive director and lead the test site into the next stage of making the impossible possible.