Medium
The North Dakota Department of Commerce Workforce Development Division partners with other state agencies and public sector industry to deliver specialized programs and services to assist in enhancing the workforce of North Dakota. The division is specifically charged to:
Develop the state's talent strategy.
Actively monitor local, regional, and national private and public workforce development initiatives.
Develop a statewide intelligence coordination strategy.
Supports a number boards and commissions mandated by the Workforce Investment Act and the National and Community Services Act of 1990.
The division also delivers a variety of federal and state funded programs:
AmeriCorps State
Internship and Work Experience Expansion (Operation Intern)
Workforce Enhancement Grants
Tribal College Grants
Medium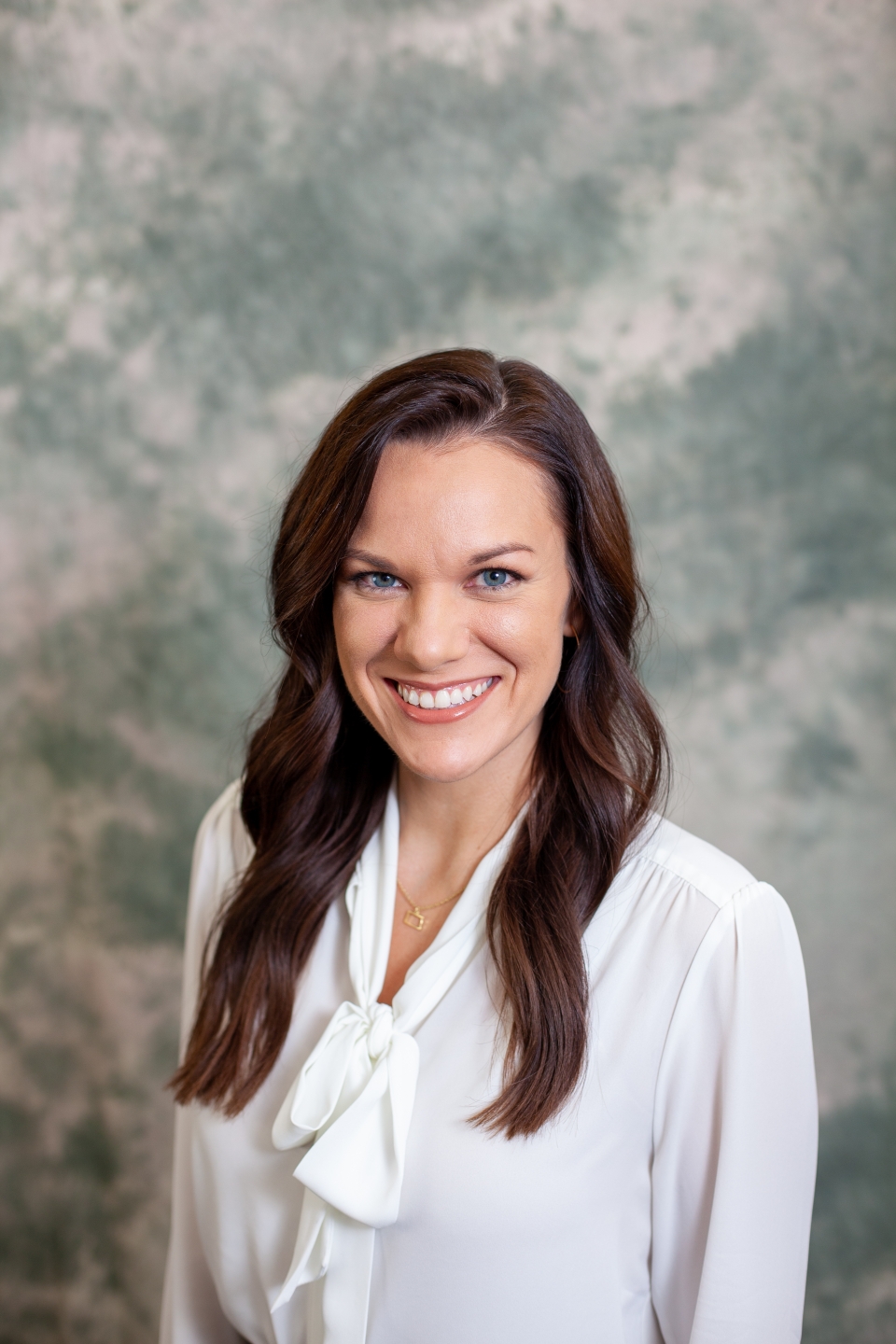 Katie Ralston Howe
Director
701-328-5313
Email Katie
The Workforce Development Division gathers performance results for workforce development and training programs in North Dakota. Below is a copy of the most recent performance results.