<< All News
Monday, October 18, 2021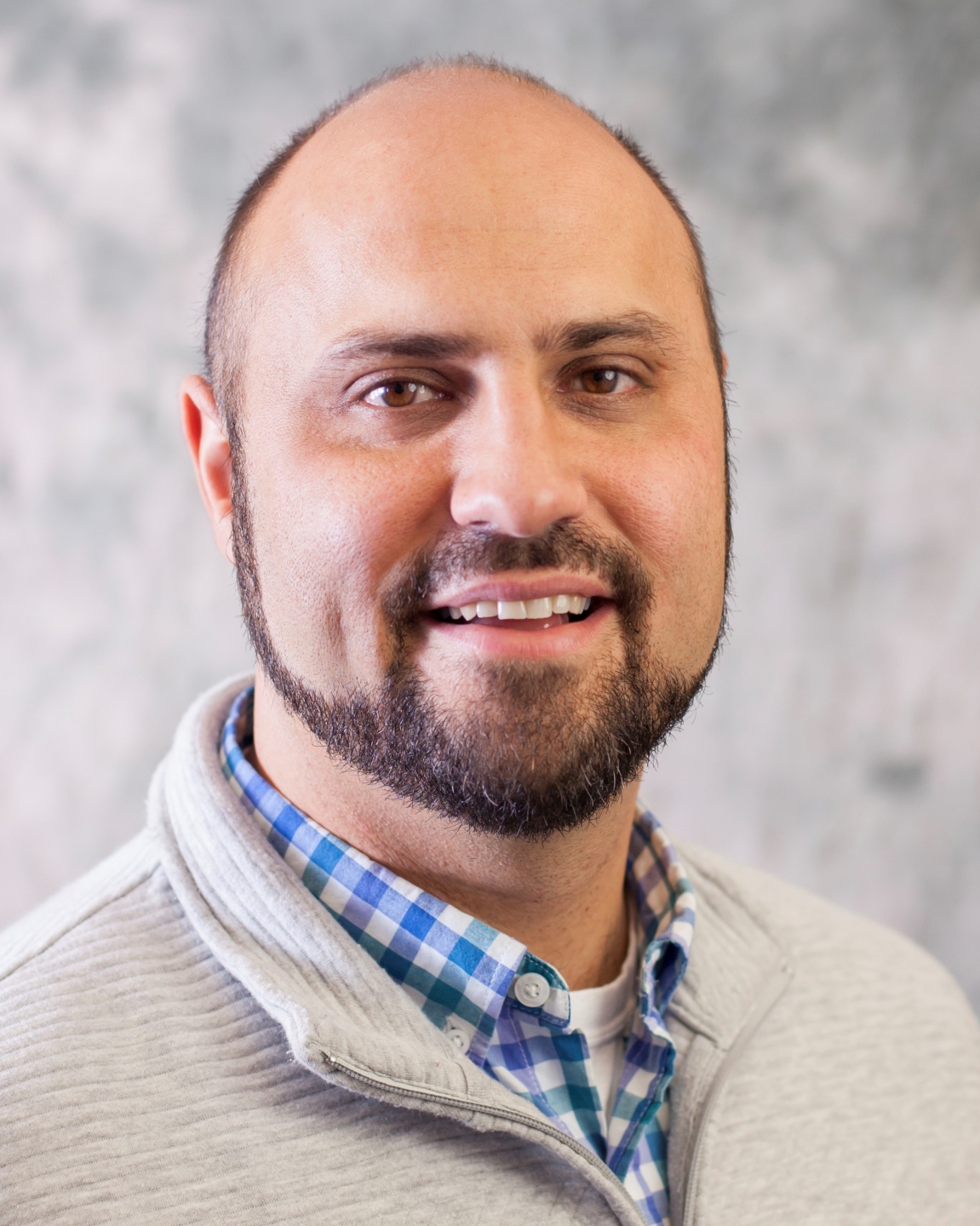 Just three years ago, when I became the director of Economic Development and Finance, Commerce had slightly over $1 billion worth of projects in queue. Today, as Commissioner, after a few years of adopting a new strategic approach for development and deployment, our ED&F Division is now working on more than $25 billion in projects. This brings our capital expenditures (CapEx) at a level not seen anywhere in the nation, with a value of nearly half of our state's entire economy! This is due to amazing legislative and executive leadership that has established and enabled industry growth to historic heights.

The CapEx we see today signifies the beginning of an economic transformation that has the potential for North Dakota to reach a $100 billion economy within the next decade.

Why $100 billion? If demographic data projections are accurate, we will have over 900,000 people. This will create a GDP per capita of over $100 thousand and will ultimately propel North Dakota into the position as the state with the highest GDP per capita in the nation!

Simultaneously to our GDP amelioration, North Dakota is also delivering robust economic diversification initiatives in the realms of unmanned air systems (UAS), technology, defense, and biomanufacturing. This will bolster economic resilience during commodity downturns.  

For perspective, we are working on: soy crushing projects, clean energy production and milling projects, a major corn-to-jet fuel project, multiple hydrogen projects, data centers; manufacturing expansions and relocations, a gas-to-liquids project, the world's largest carbon capture facility, greenhouses, and much more.

This is just the beginning! Many companies are looking at how North Dakota can power entire countries. We are in the infancy stage of achieving our fullest potential and it is a direct reflection of the hard work, can-do attitude as well as tools the state has developed.

North Dakota currently has 30 thousand open jobs and is projected to have more. To address this, Gov. Doug Burgum announced that American Rescue Plan Act (ARPA) funds will be mobilized to launch the Accelerate ND plan which includes a strategy dedicated to workforce and economic development strategy. Our Workforce Division will have to go big and bold, as we did with economic development by following an unconventional approach to attract top talent.

In addition to workforce, we have also seen a rapid shift in our demography. In response to recent Census 2020 results, Commerce became more proactive to community needs by working closely with other state agencies, regional development councils and the Rural Development Council. Within the Main Street Initiative Commerce has the vision to empower communities to attract and retain a long-term workforce that meets the economic development needs in the state. Collectively, we all need to come together to share ideas and support on ways we can create healthy, vibrant communities. Come with us! 
<< All News